Welcome to Astral Education, your trusted partner on the path to success!
For two decades, Astral Education has been at the forefront of the education industry, shaping the futures of countless students across Gurgaon, Haryana, and beyond. Our unwavering commitment to excellence and our dedication to empowering students to excel in their respective entrance, competitive, and job-related examinations have made us a beacon of educational guidance.
Our Commitment to Your Success
At Astral Education, our commitment to your success is non-negotiable. We understand that every student has unique aspirations and challenges. Therefore, we have meticulously designed our programs and services to cater to a diverse range of academic needs.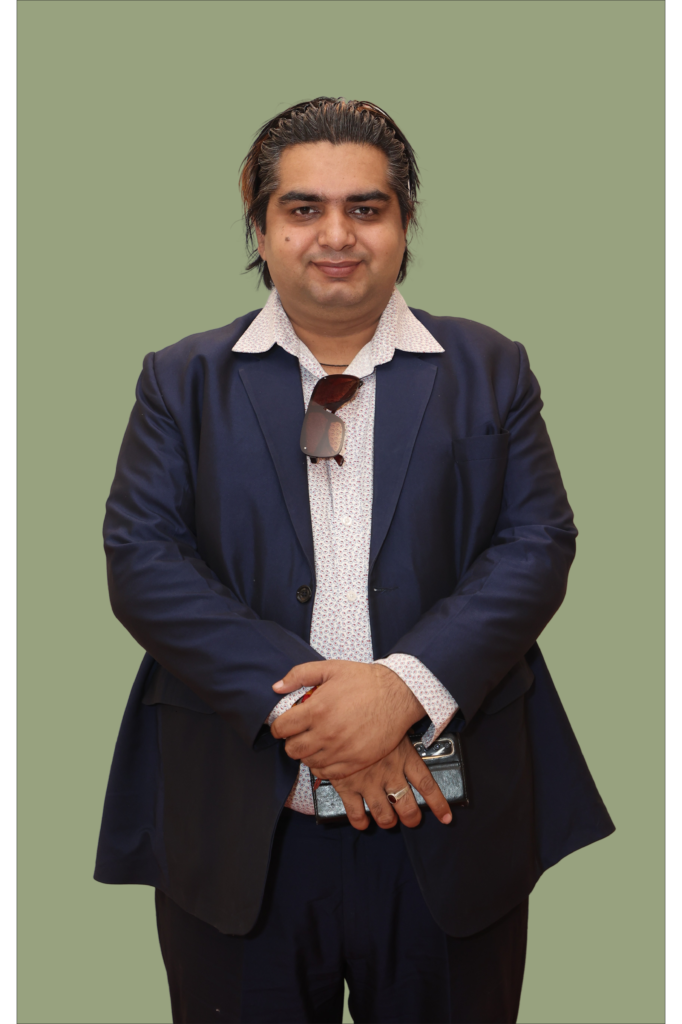 Exceptional Faculty Resources
Our exceptional faculty members are the heart and soul of Astral Education. They are not just teachers; they are mentors and guides who are passionate about nurturing talent. With years of experience and a deep understanding of their subjects, they are equipped to provide you with the best learning experience.
Comprehensive Study Material
Success in competitive exams demands comprehensive and up-to-date study material. Astral Education takes pride in its meticulously curated study material that is regularly updated to align with the latest exam patterns and trends. We leave no stone unturned in ensuring that you have access to the best resources.
Regular Updates
In the fast-paced world of competitive exams, staying updated is key. Astral Education keeps you ahead of the curve by providing regular updates on exam notifications, important dates, and changes in syllabi. We believe that timely information is a valuable asset on your journey to success.
World-Class Infrastructure
We understand that the learning environment plays a crucial role in shaping your educational experience. Our state-of-the-art infrastructure provides a conducive atmosphere for learning, including well-equipped classrooms, libraries, and technology resources.
Your Success Is Our Success
At Astral Education, your success is not just a goal; it's our mission. We take pride in the achievements of our students, and their success stories fuel our commitment to continuously strive for excellence. Our students' success in various competitive exams stands as a testament to our dedication and quality.
As the Director of Astral Education, I assure you that we are with you every step of the way. We are committed to providing you with the best educational resources, guidance, and support to help you achieve your dreams.
Join us at Astral Education and embark on a journey of knowledge, growth, and unparalleled success. Together, we will reach new heights, overcome challenges, and make your dreams a reality.
Thank you for considering Astral Education as your partner in education. We look forward to helping you realize your full potential and achieve the success you deserve.
Warm regards,
Rakesh Mehta
Director, Astral Education